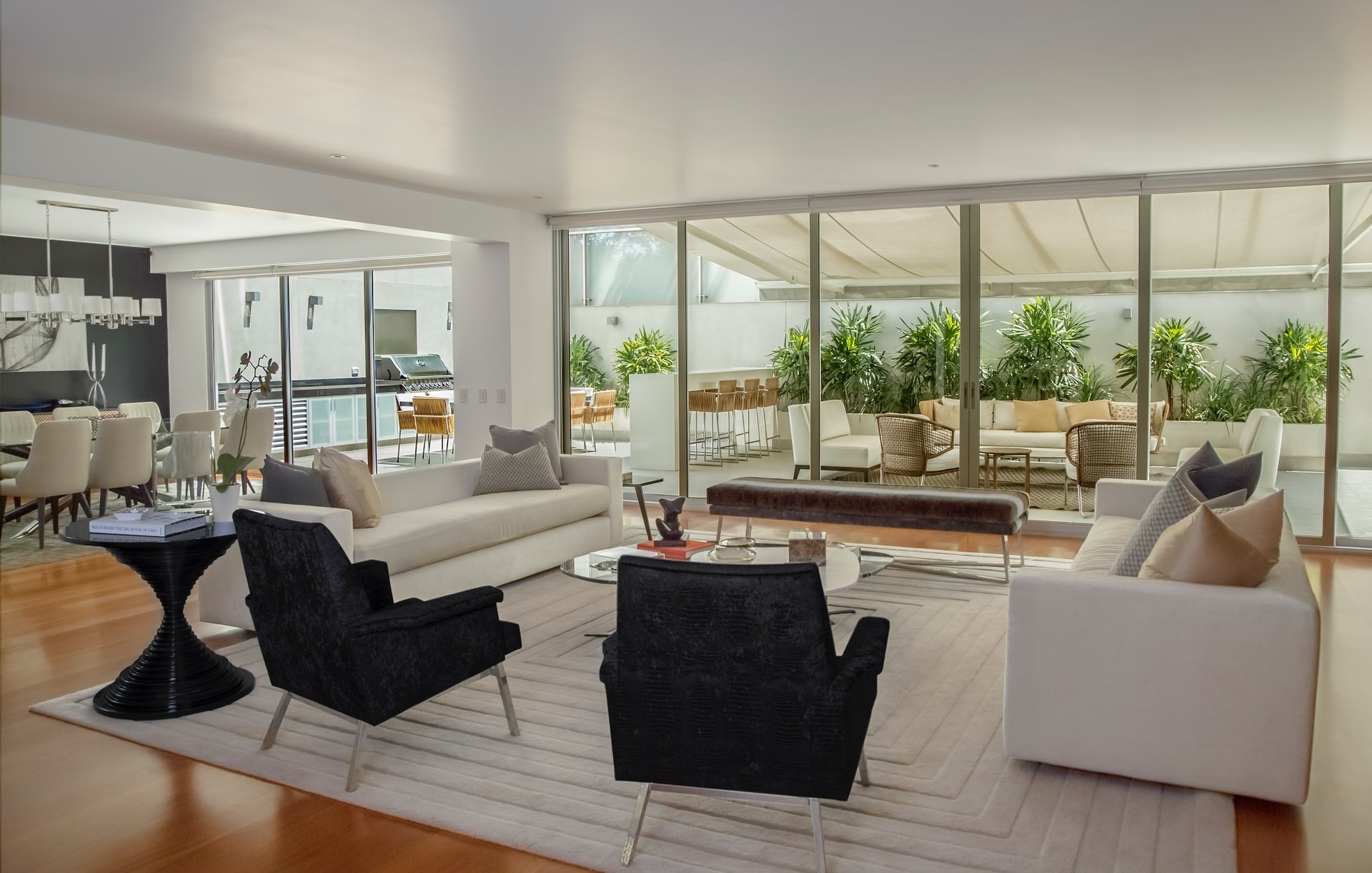 Walterl's Review Of Carrie Sue Shawfield

Carrie gave suggestions for getting the house ready for sale. She wasn't pushy on changes, gave her opinion, and asked how I wanted to move forward with things.
written on 11/29/2017 by walterl
Min Twins06'S Review Of Sandy Cason

Sandy was amazing from start to finish. She went above and beyond to help us as first time home buyers with her knowledge and willingness to assist. If you're looking for somebody who you don't have to chase down for answers and is easily accessible for assistance and an all around great agent, sandy is the perfect choice. We can't thank her enough for everything.
written on 11/9/2017 by min twins06
Jguti89'S Review Of Sandy Cason

Sandy is a absolute delight! 
I'll be closing on my 1st home tomorrow, and if it wasn't for Sandy, we wouldn't have even found the property! She is always available no matter the time, she'll always respond quickly. Being that this is my first home purchase, you could assume I had a lot of questions (alongside a lot of emotions haha) but Sandy has been there to answer all of my questions and has made this a very smooth transition. She is friendly, professional, and super knowledgeable!
written on 11/8/2017 by jguti89
Zuser20170705214924617'S Review Of Carrie Sue Shawfield
Carrie was incredible from start to finish. She was able to take what my hunsand and I were looking for and show us options that were applicable as well as affordable. We found our home in less than a month and throughout that time, we were supported- our feedback was considered, there were multiple options, and her recommendations for services were spot on. I would work with her again, but luckily, we found our dream home already, so instead I'll just highly recommend her to anyone who is ready to make the move.
written on 10/9/2017 by zuser20170705214924617
Zuser20150215145643940'S Review Of Carrie Sue Shawfield

I'm super OCD and Carrie handled everything so well, extremely responsive and informative as well. If she didn't have an answer, she would find it out immediately and get back with me right away! Highly recommend her as a realtor!!!
written on 9/30/2017 by zuser20150215145643940
Bvmssn's Review Of Carrie Sue Shawfield

She was very helpful & professional. I had planned a two week vacation returning just a few days before closing, & she handled any & all matters regarding my home purchase while I was gone. I would not hesitate to contact her again for future real estate dealings nor would I hesitate to recommend her to others.
written on 9/18/2017 by bvmssn
Nanci Leinhauser's Review Of Sandy Cason

Sandy is very knowledgeable and helpful whether she is representing you as a buyer or a seller. I was closely involved with my best friend who was selling an acre with a mobile home on it, then purchasing acreage in an adjacent town of Orlando. Sandy was always extremely professional, maintained constant communication, updated my friend daily, and researched required documents. She walked my friend through the entire process and set up the closing. If in the future I ever need to sell for purchase, I will contact Sandy. I highly recommend her.
written on 9/14/2017 by Nanci Leinhauser
Blondhavmofun8'S Review Of Sandy Cason
Sandy not only helped me sell my property, but she helped me find vacant land that I can build the home of my dreams. I recieved new listings daily. She constantly was in touch with me even after hours. She is very knowledgeable and friendly. She is easy to work with. I would recommend her to anyone.
written on 9/13/2017 by blondhavmofun8
LaurieSargeant's Review Of Sandy Cason

Sandy was able to help me with my home purchase. When I was about to lose my mind she was the calming presence and level head that was needed to talk me down off the ledge. She is very responsive and a good listener. She will find you almost exactly what you are looking for is not exactly what you are. 

She is awesome
written on 7/25/2017 by LaurieSargeant
Zuser20170308191329057'S Review Of Carrie Sue Shawfield

Carrie is the absolute best. I knew NOTHING going in, and she held my hand all the way through, always giving me candid and SUPER HELPFUL advice. She's fun and friendly and professional in a way that really inspires confidence. I'd use her again in a heartbeat.
written on 5/20/2017 by zuser20170308191329057