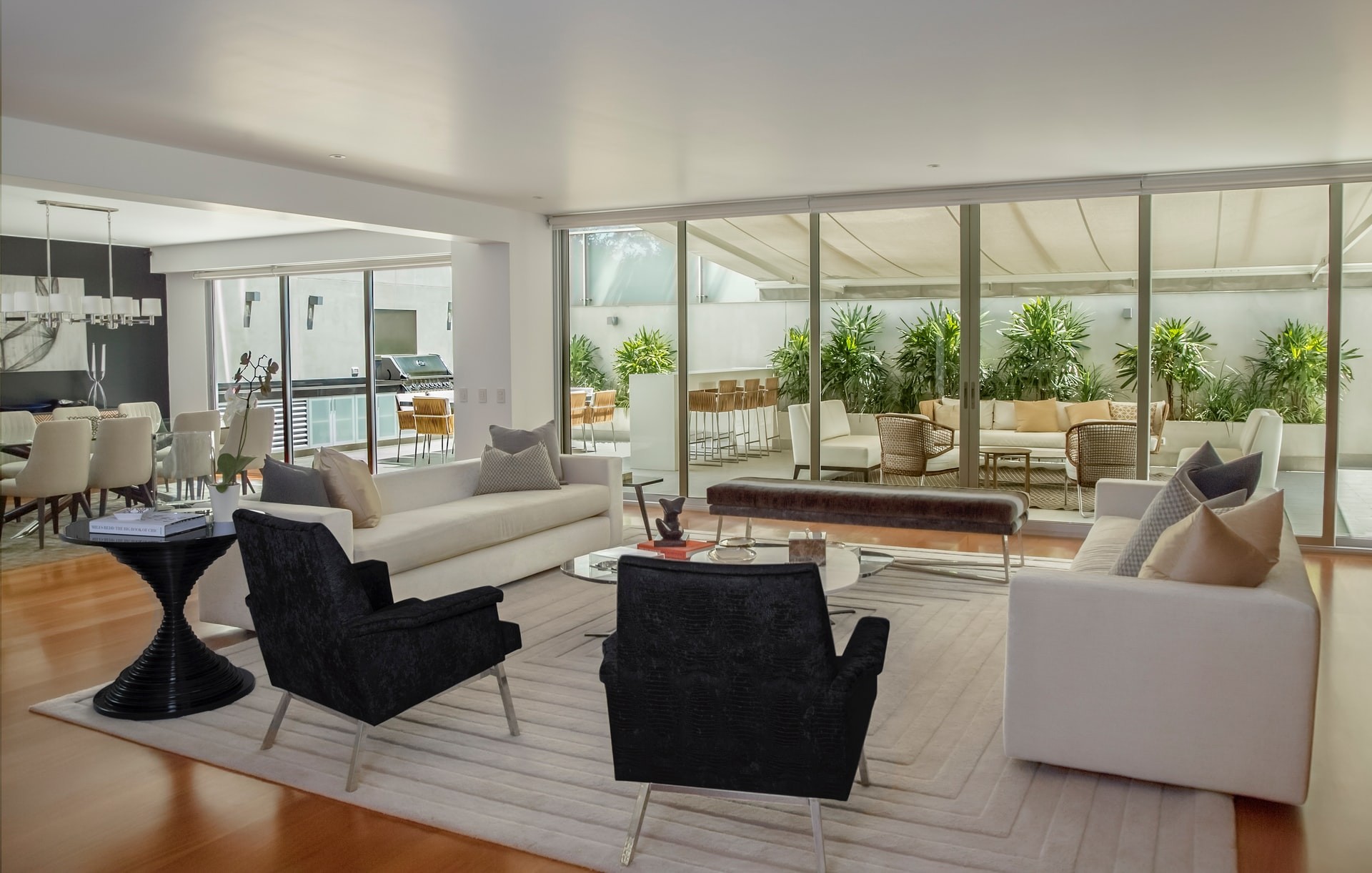 Sneakrro851'S Review Of Carrie Sue Shawfield

Carrie & Lisa were absolutely "OUTSTANDING" in every way & step of the way. Always available, kept us informed and helpful. Thanks to them, the house sold in a very short period of time. Highly recommend Shawfield Realty. 

Ken & Catherine Adam
written on 9/27/2019 by sneakrro851
Santiagochile's Review Of Carrie Sue Shawfield

C a r r ie was very patient, responsive and upbeat. She was always available to show homes and showed me many, many homes. Carrie was very patient with the time and amount of homes I viewed.
written on 8/26/2019 by santiagochile
Scottmursten's Review Of Carrie Sue Shawfield

Carrie was responsive from the first meeting. She was tremendously knowledgeable on the market, the area and real estate in general. 

Throughout our purchasing experience I found her to be professional and truly cared about our buying experience. 

Although we believe we have found our "forever" home, if the time comes for us to sell there will be no doubt who we will turn to to represent us. 

Thanks Carrie!
written on 6/10/2019 by scottmursten
Mcorbett56'S Review Of Carrie Sue Shawfield

My daughter and I needed a realtor and I called Carrie Shawfield. We were in need of a place pretty quick and she was able to show us a wide selection of places within our price range and area of Orlando. She made the process of looking and buying a place a breeze. She worked out a great deal for us and we couldn't be happier. My daughter is settled in a great community of neighbors. I would highly recommend the Shawfield Realty Group.
written on 4/29/2019 by mcorbett56
Craigderington's Review Of Carrie Sue Shawfield
Carrie is an excellent realtor who really went above and beyond selling my home in 2017. Her superior knowledge of the industry made the sale simple, easy and affordable. I highly recommend Carrie and her experience team of professionals.
written on 4/9/2019 by craigderington
Cara.Shamer's Review Of Carrie Sue Shawfield

Carrie Sue is an excellent broker/realtor. Carrie has an awesome crew at Shawfield Realty. Carrie made it possible for me to buy my new home late on a Sunday evening because she is so on top of everything all of the time. Her responsiveness goes unmatched. Great recommendations for title company, inspectors, movers and anything that you can possibly need, even to shampoo your carpets! I would recommend Carrie's group to anyone looking to buy or sell a home!
written on 4/8/2019 by cara.shamer
Angie Schutt's Review Of Carrie Sue Shawfield

Carrie and the staff at Shawfield Realty Group are awesome. They were patient and help me find the my perfect house after seeing a lot of homes. She is very knowledgeable, friendly and willing to go the extra mile to get exactly what you need.
written on 3/2/2019 by Angie Schutt
ChrissyDucz's Review Of Sandy Cason

Sandy stepped in and was available any time I needed her. She did not sell my home, but was the agent for my purchase. She even came to help me out as a witness for a transaction she was not even part of!!! She is easy going, easy to talk to, and I felt comfortable knowing she was there for my home purchase. I was most impressed with her ability to show up where I needed her to be with a moment's notice. Thank you, Sandy!
written on 2/13/2019 by ChrissyDucz
Fali19'S Review Of Carrie Sue Shawfield

professional, very knowledgeable and excellent customer service. Provides updates and feedback promptly and handles decision making process calm and constructive.
written on 2/5/2019 by fali19
Susieinhereford's Review Of Sandy Cason

One of the best real estate agent I have the pleasure of working with. She took the time to show us as many homes that we asked about till we settled on one to be the home of choice. Never did she rush us to choose, always pleasant to work with. I would work with her again when the need to purchase another home in the future.
written on 11/19/2018 by susieinhereford