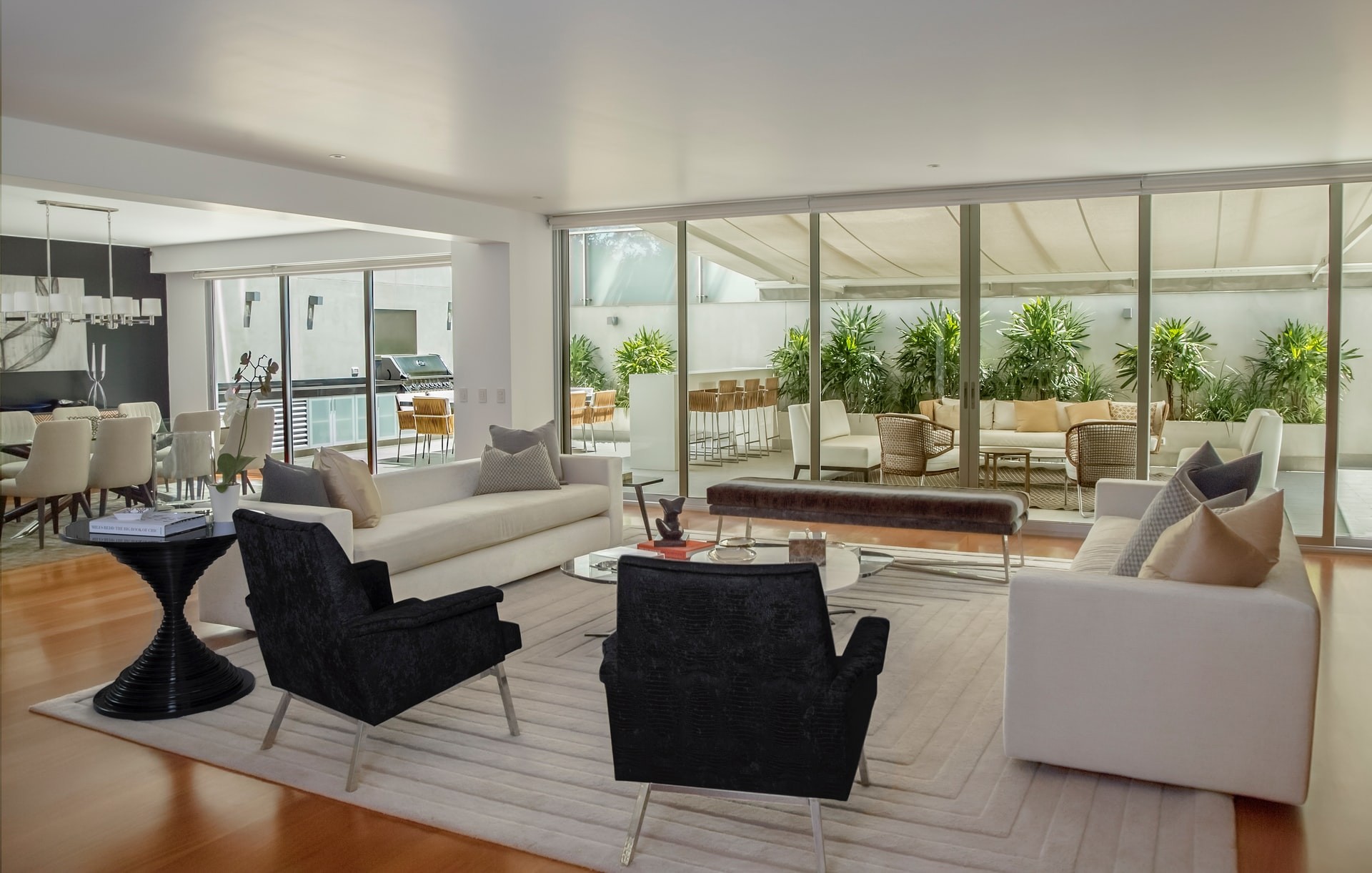 pdoctor1960's Review Of Carrie Sue Shawfield

Carries is very friendly and easy to work with. She is very prompt and responsive no matter which way of the week it is or what hour of the day. 
She showed us many homes based on our preferences, allowed us the time and space to make the decision and finally helped the closing in an expeditious way.
I would recommend Carrie to my friends and family. In fact I already have.
user0209323's Review Of Jennifer Laske
This was the most pleasant realtor I have ever worked with. She went above and beyond selling my house that was in a pending foreclosure. Professional and trustworthy! She made the process quick and easy and was so calming and personable! Just cannot say enough good things about her. I would highly recommend!
Julie Grantham's Review Of Carrie Sue Shawfield

Carrie Sue was very professional and helpful.  She helped us find the perfect condo for us! She and her associate made sure all our questions were answered and we didn't miss out on an excellent unit! Great coordination of all services!
jconwell725's Review Of Cayla Conner

Had the BEST time picking the perfect home for me.  Cayla was extremely knowledgeable and patient throughout the entire process. They were always prompt and willing to go the extra mile even on minor details I may not have thought of when choosing my forever home.  Cannot recommend this team enough.  Looking forward to enjoying my new home, as well as, using Cayla again in the future!
thomasbeaty9's Review Of Jennifer Laske

Jennifer enthusiastically introduced my wife Michelle and I to a number of great houses!  Supportive, informed and an agent that I enjoyed working with.  We pulled out of the market, not our time to buy.  Still I highly recommend Jennifer for her real estate knowledge and so much more.
Charlene Amoia's Review Of Jennifer Laske

Kind, smart, intuitive, savvy and get's the job done! I would never use anyone else. HIGHLY RECOMMEND!
Jennifer Laske is the nicest and most honest realtor I have worked with to date.
nadiapandolfo's Review Of Jennifer Laske
Jennifer Laske is an amazing real estate agent. She helped me to find my first home. She is very patient, has the best disposition, is empathetic, and works very hard to find the perfect property for you based on the parameters you give her. She helped me negotiate a great deal. We were in a situation with multiple bids, and there were even some clients who outbid me. But my offer was still the one which got accepted.  I am so happy with my purchase. And I will be forever grateful to Jen for helping me find it.
malaena117's Review Of Jennifer Laske

Jennifer Laske is one of the most gifted realtors I know.  She listened deeply to us and found us our dream home rather quickly (she showed us 2 other homes -- which we were even interested in, because like I said,  she LISTENS -- and then the 3rd home was THE ONE!). Even though two other offers were higher than ours,  she persuaded the seller to sell to us!  We were elated, and more than 4 years later are still pinching ourselves every morning we wake up in this beautiful home!  Jen went above and beyond for us throughout the showing and then through escrow.  There was a moment during escrow that we thought it might not work out.  Jen was brilliant,  helping my husband and father (who is hard of hearing and not the best communicator) communicate with the lender.  She exhibited infinite patience, wisdom, and professionalism and definitely has remarkable negotiation skills! If she ever considers a career change,  I think the U.N. should snatch her up!
lyndsaywhat's Review Of Jennifer Laske

She is so positive, fun, and easy to work with. 
The whole process was so smooth. 
We are really happy with our home & would highly recommend Jennifer!
sharon kern86's Review Of Carrie Sue Shawfield

Working with Carrie was an amazing experience for my family and I. We are located in New York and had a home in Florida we were trying to sell in trying times during COVID-19. She was an amazing realtor to work with. She went ABOVE & BEYOND for us. We couldn't be more grateful for all her help.  What a Godsend!!!