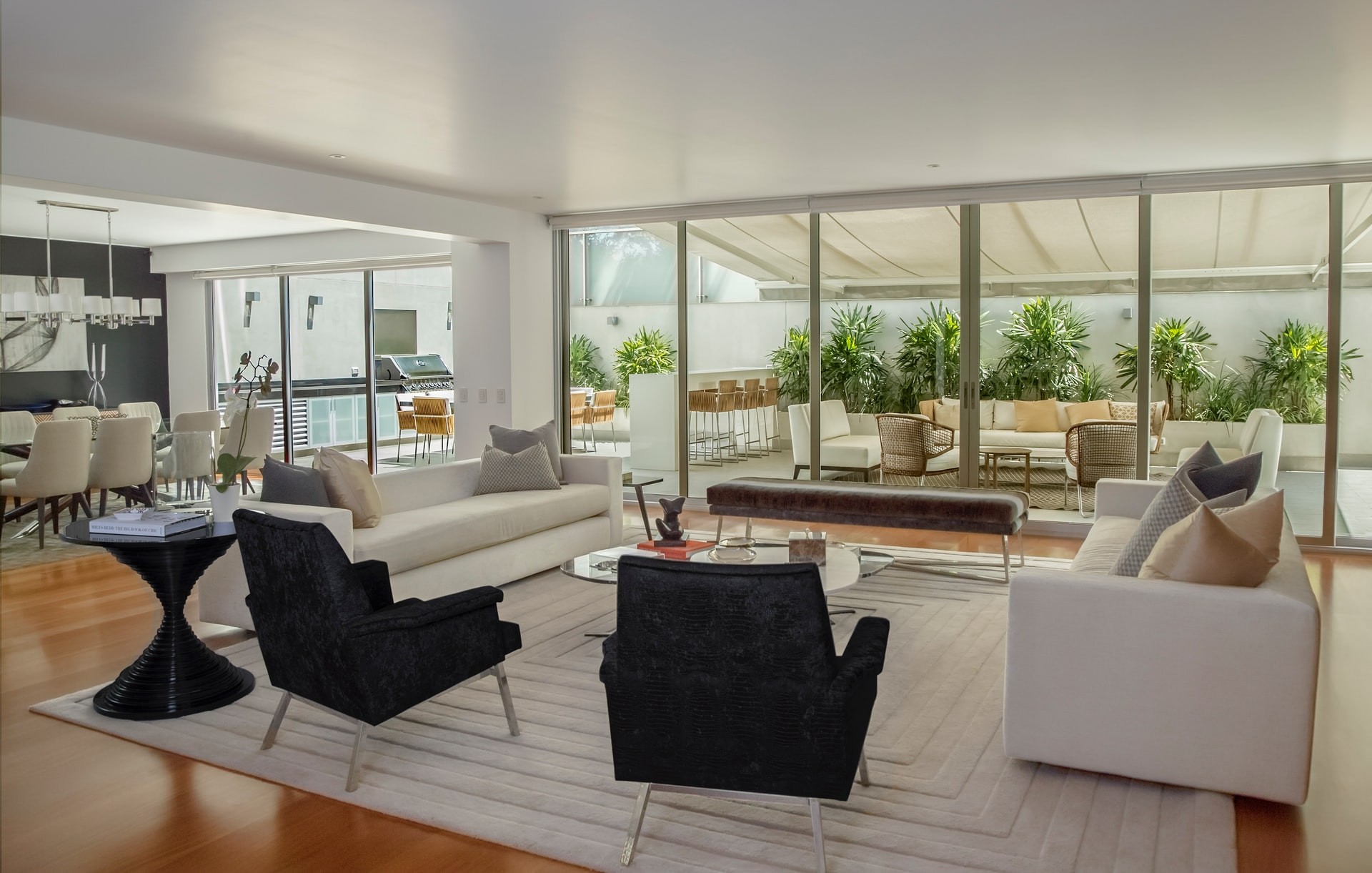 zuser20180612041847757's Review Of Carrie Sue Shawfield

Carrie was tremendous with her effort put in. She helped guide me through my first time home buying experience. I would recommend her to anyone going through the purchasing process because of all her knowledge and true care for her work.
calestas811's Review Of Carrie Sue Shawfield

Carrie Shawfield was a delight to work with in finding our new home.
She was always punctual whenever we set up times to meet with a schedule for the day. She retuned our calls promptly.  But most impressive was that she found a house that we love within our budget. 
We are very happy with our experience with her, and we will use her services in the future.
Cody George's Review Of Sandy Cason

What can I say? Sandy was an absolute blast to work with. Being that me and my wife both work full time, Sandy was there day or night when we needed her. I can't say enough great things about her. Exceeded expectations and found us our perfect home. So happy we went with her.
Terry Morrison's Review Of Carrie Sue Shawfield

Absolutely the best very professional and personal made our experience in buying our house very easy and care free everything went well and the paper work was simple and easy I would recommend her to anyone looking to sell or purchase a house.
kibble132's Review Of Carrie Sue Shawfield

Carrie and her staff were very professional, knowledgeable and responsive.  Their negotiation abilities were impressive.  I would highly recommend Carrie and her staff.
Chris Lorentz's Review Of Carrie Sue Shawfield

When I was looking to purchase a new home Carrie Sue Shawfield was the most pleasant, responsive, and professional real estate agent that I could have hoped for. I lost the first house that I liked to an all cash buyer. Carrie Sue persisted until we found not just a comparable house but a better one. There were issues because the sale included a separate parcel on a lake but we were able make it all work. Now we are enjoying a great home in our perfect place. Thank you very much Carrie Sue.
mguessetto2's Review Of Carrie Sue Shawfield

Thank you to Carrie Shawfield of Shawfield Realty and your associates for closing this property quickly and professionally!  I would definitely recommend your services!
Bill Elliott's Review Of Carrie Sue Shawfield

Just hire her. You can't do any better if you are looking for a real estate agent in any capacity whether it is buy, sell, etc. All the stars tell the story. Has many good references for lenders, insurance, appliances, painting, and pretty much anything that is required to make the home what you want it to be.
written on 11/6/2019 by Bill Elliott
Mike76985'S Review Of Sandy Cason

We just bought a condominium that needed to be close to the University of Central Florida. Sandy was really knowledgeable about the area and helped us search for what we needed. Once we found the right place she guided us through the purchase and coordinated with the seller, the settlement agency and the bank. Throughout the process she was very responsive; when we contacted her with questions she usually had answers for us in a few minutes. We definitely recommend Sandy for buyers that need an agent in the Orlando area.
written on 10/30/2019 by mike76985
User75521860'S Review Of Carrie Sue Shawfield

This was our second purchase, so we knew a thing or two about the process. From day one, Carrie was hands on getting the ball rolling. She listened to our needs and the timing required for both the sale of our property and purchase process. Always available even bringing her husband on an unplanned weekend tour. Kept us cool when facing hurdles, with a great smile and positive aptitude. She is a lady who's not afraid to go hard on negotiations. Our Sale wasn't as smooth as we would have liked it to be and that almost derailed our purchase. But thanks to Carrie's endless persistence, sympathetic personality and a little bit of luck, we reached our goal just in time! 

Thanks Carrie
written on 10/3/2019 by user75521860