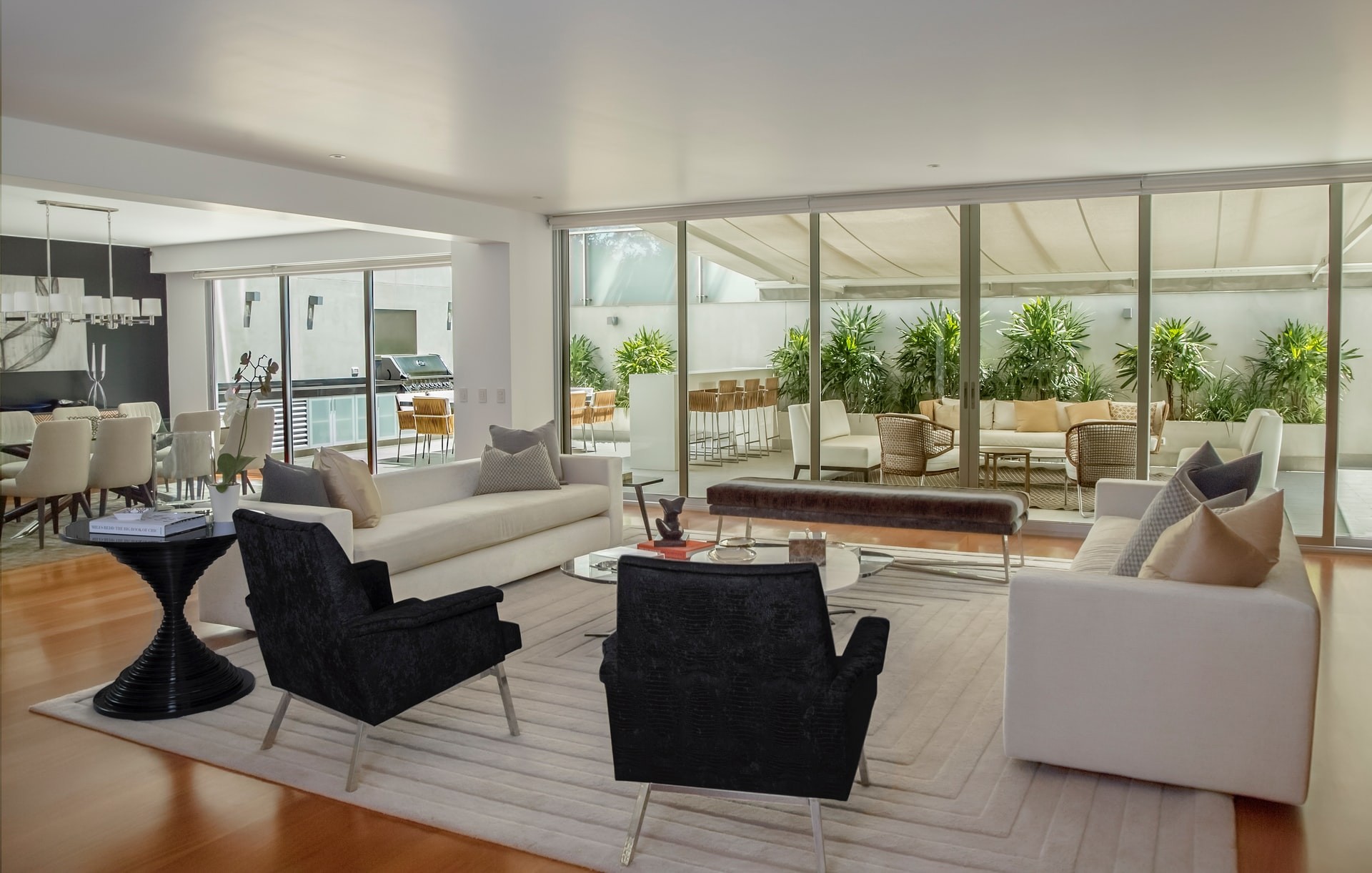 Jcolon4788'S Review Of Sandy Cason

My wife and I were looking for a new house to purchase and the realtor we were using left us very stressed and feeling like it was a bad time. A friend of our recommended we contact Sandy and told us she was great so we did. Sandy was a breath of fresh air from the start! We reached out and explained our situation to her and she started taking down what we were looking for right away. The next day we had multiple appointments lined up for us and she was ready to show us right away. She made her self available to us no matter what time it was and was very knowledgeable. She really turned out house hunting experience from a nightmare into an amazing experience. She heard what we wanted and showed us multiple houses that met what we wanted. She was there for us from the start all the way through to signing the closing documents. She truest is an expert at what she does and if you want to find your dream home she is the one to call. 

Thank you Sandy!
written on 10/24/2018 by jcolon4788
Brad Rdc's Review Of Carrie Sue Shawfield

She is very knowledgeable. She has great customer service skills. She was always accessible to ask questions kept us informed at every step of the way. Thanks for everything.
written on 9/18/2018 by brad rdc
user108469's Review Of Carrie Sue Shawfield

Carrie is super personable and very easy to work with. As soon as we got connected, we were up and running with the MLS search with our criteria that day. Her schedule was flexible and she returned messages promptly and always kept us in the know. I would highly recommend her for your next home search!
written on 9/5/2018 by user108469
Fred James's Review Of Carrie Sue Shawfield

We were very pleased with everything they did. The house sold very fast with minuim amount of trouble. We would recommend them to anyone. They are very professional in everything they do. You are treated with respect at all times.
written on 8/31/2018 by Fred James
Terri Tolson's Review Of Carrie Sue Shawfield

It brings me great pleasure to share my experience in working with Carrie in the pursuit of buying our new home. From the beginning phase of the process to the completion phase, Carrie provided incredible support and professionalism. Every question my wife and I had during this process was answered immediately or within a timely manner. At one point during the final stages prior to closing, we ran into an obstacle that many agents would have walked away from. However, Carrie maintained her faithfulness which enabled us to stay in the game. My wife and I are newlyweds and between the two of us we have bought six homes. By far this has been the best experience for both of us. I highly recommend Carrie and her team in your pursuit of buying a house.
written on 8/17/2018 by Terri Tolson
Zuser20171023153808221'S Review Of Carrie Sue Shawfield

Carrie was wonderful during our home buying process. She made it a seamless process. We first looked at the house on Oct. 29 and closed on November 21st as promised. Thanks Carrie for such a great home buying experience. You rock!!
written on 6/18/2018 by zuser20171023153808221
ALISA Pitre's Review Of Carrie Sue Shawfield

Thank you Carrie in diligently searching for my new home and constantly being there for me practically 24/7 during and after. I appreciate your patience while holding my hand through the buying process.
written on 5/14/2018 by ALISA Pitre
Lillmc's Review Of Carrie Sue Shawfield

Carrie Sue Shawfield is extremely knowledgable and very professional AND lots of fun as well! She was right on top of every aspect of the process of finding and closing on our new home and made it quite simple and easy for us. I highly recommend her!
written on 3/5/2018 by lillmc
Caroline Espinosa926'S Review Of Sandy Cason

Sandy was exceptional from the beginning to the end. We had difficulties with buying our house but Sandy was always quick and patient. She answered us and showed us viewings promptly. Sandy is also very friendly and easy going which made it seem like you had a friend during the entire process. I would recommend her a thousand times!
written on 1/27/2018 by caroline espinosa926
Zuser20170224061549257'S Review Of Carrie Sue Shawfield
Carrie is a wonderful, always keeps us informed and very responsive no meter what time of the day or night you ask her anything. I am very happy with the service she provided and defiantly will work with her again once I am on the real estate market.
written on 1/18/2018 by zuser20170224061549257