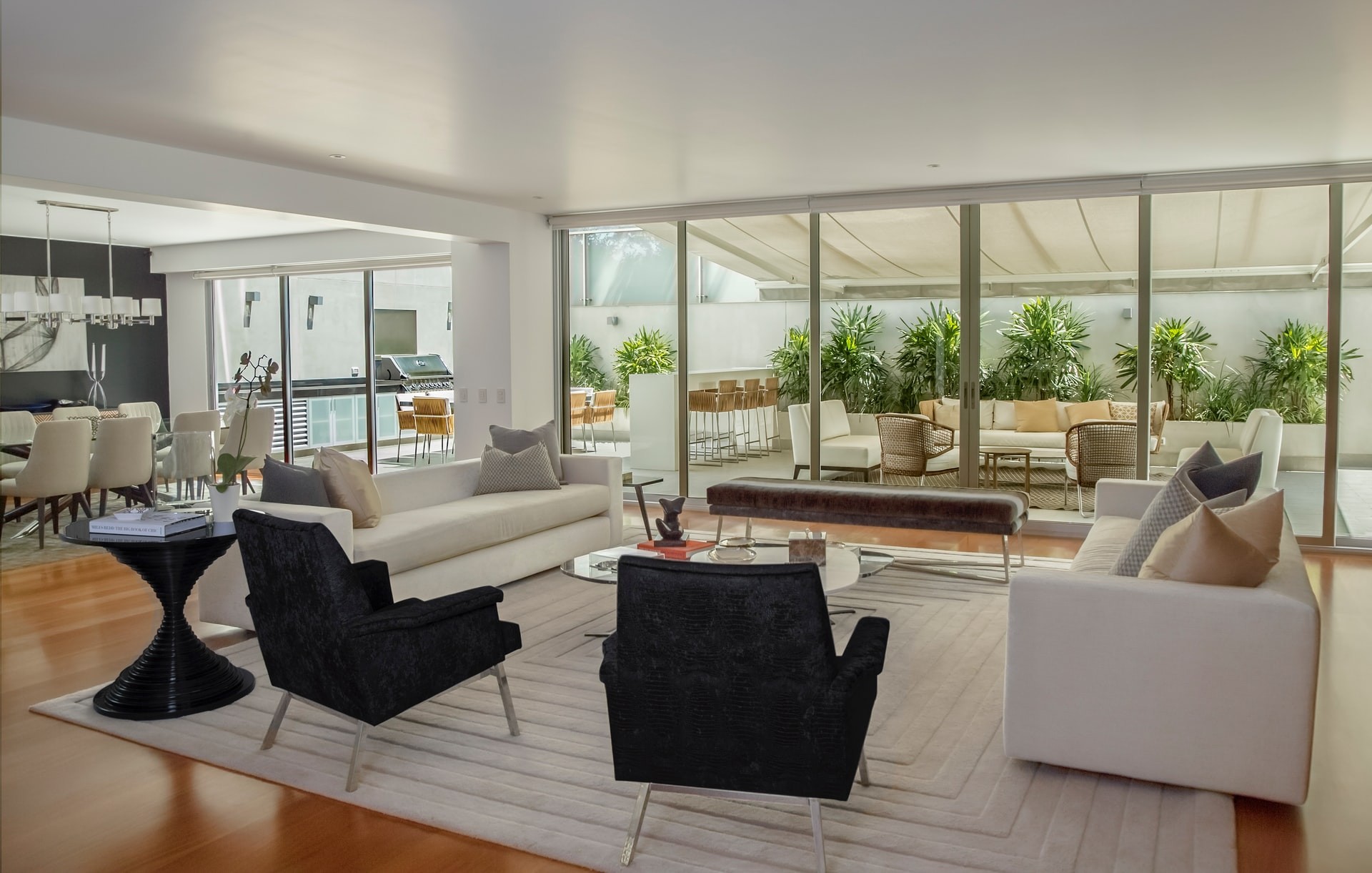 About Us - Jennifer Laske
My husband, daughter and I live in New Smyrna Beach. I work locally in New Smyrna and the surrounding beach cities including Port Orange, Edgewater, Deland, Daytona Beach and Ormond Beach.  
I am "Your SAVVY agent with HEART". I work hard, smart and get the job done. My goal is always to sell your house for the highest the market will allow and then some. If you are looking to buy, I will negotiate until the day you move into your dream home. When it comes to a team of professionals, you will be supported every step of the way.  

My husband and I have invested in real estate for many years buying houses of varying distress and making it not only livable but also a dream home for the next owner. As your agent I will treat your buying and selling experience as I would my own with full attention and care. I am grateful to be a part of an all star team at Shawfield Realty Group. We look forward to serving you!